Plaza Electrical Contractors, Inc.
Was founded by Joseph C. Paletto Sr. in 1972. Joseph Sr. was a licensed electrician in NY and NJ, and in 1980 brought on board his son, Anthony Paletto, to join the company. Eight years later, Joseph's other son, Joseph Jr., joined his father and brother in joining Plaza Electric. All three are still active owners of the company.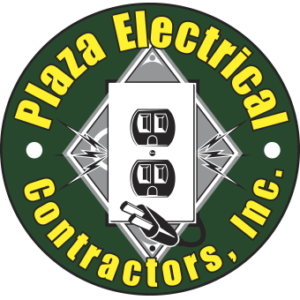 Initially, Plaza Electric installed both low and high voltage electrical wiring, but as time moves forward so does technology. Today, Plaza Electric installs some of the industry's most cutting-edge wiring and systems – high-tech wiring inside homes and businesses, lighting, receptacles, heating & air conditioning, electrical panels, outdoor lighting, home theater systems, alarms, camera monitoring systems, voice and data, and remote viewing of security systems and heating/cooling systems via smart phones or websites.
To begin discussing the requirements of your upcoming project with one of our friendly and knowledgeable professionals, contact us today.